Please read carefully before placing order:
1. The dag memory size of these model is 5GB, which can mine ETC but cannot support mining ETH,ETHW.

2. Products are 100% original and new if you choose new . Products are second used ones but working well if you choose used one.

3. All parcels will be sent with fastest logistics, such as DHL,UPS,FEDEX, or Aramex etc.

4. For mass order or technology support, please contact with sales directly.
New Jasminer X4-Q 3U Server 1040MH/s 370W
Application: for IDC room and home use

Advantage: Built-in fan, low power consumption, compact size

Coin Supported: ETC/ETP/EXP/PIRL/DBIX/RESOC/EGEM/ELLA/ATH/MIX/CLO/ MOAC/ETHO/ETX

Algorithm: ETCHASH

RAM: 5GB

Hashrate: 1040MH/s±10%

Power consumption:370w±10%

Working temperature:0-40

Noise: <40db
New Jasminer X4-Q-Z 3U 840MH/s 380W Server
The miner deals with coins under the ETCHASH algorithm.

Its one of the lowest power consumption levels we have, JUST 380W, which brings down running costs such as electricity expenses.

The Jasminer X4-Q-Z 3U comes with a maximum hashrate of 840Mh/s

The miner offers ≤40dB noise.
Used Jasminer X4 1U ETC Miner 520MH/s 240W
1. The miner deals with coins under the Ethash algorithm.

2. 0.462j/Mh is the efficiency that comes with this miner.

3. Its one of the lowest power consumption levels we have, JUST 240W, which brings down running costs such as electricity expenses.

4. The Jasminer X4-1U comes with a maximum hashrate of 520Mh/s

5. The miner offers ≤80dB noise. please note such noise environment, And this model machine can easily use or running the unit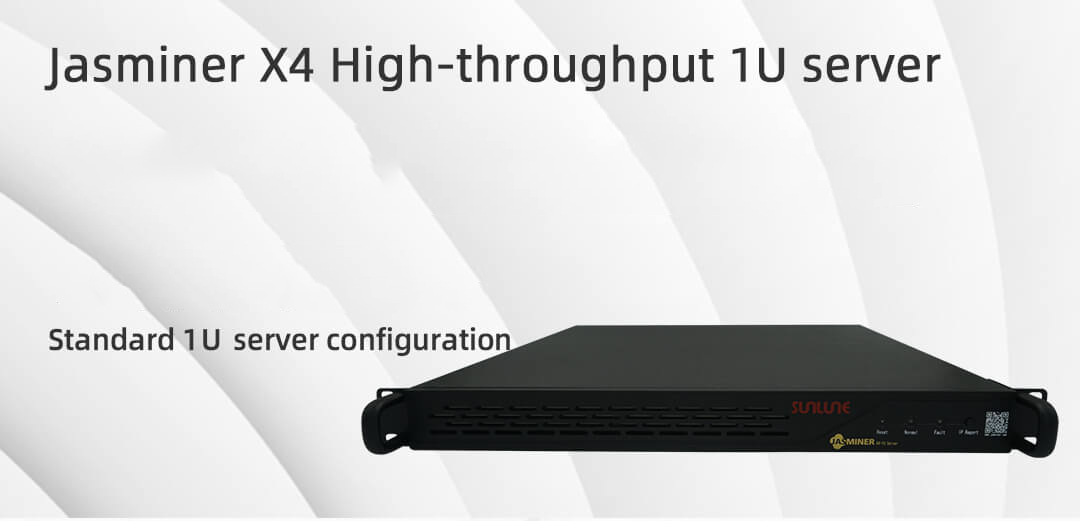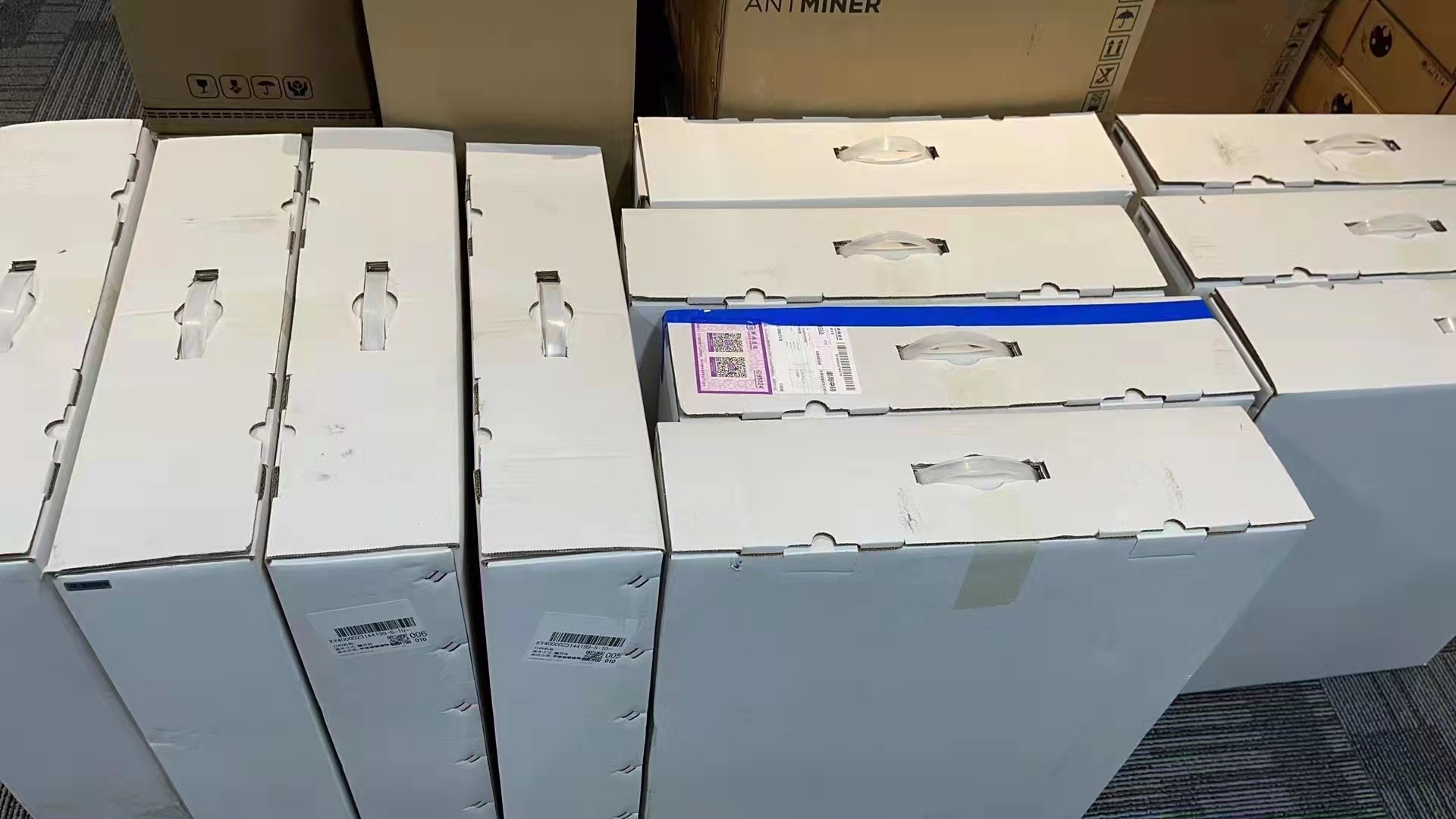 Jasminer X4-C 1U 450M